Alerts

6.065 Properties
Tuesday, 23 July 2019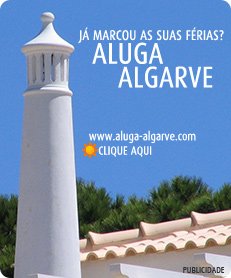 Área de Clientes
Who's Online
We have 12 guests
REF ES-4307/EF169,75m²Sale
Spaces... in your Life!!! Shop at Itn, previously used for Catering for the trade of restoration. Located at the entrance to the Itn, and at the centre, this property has all the facilities that are regulated for this type of use, such as water supply, sewage disposal, electricity, and the output of the gas forced-air ventilation, Air-Conditioning, air-conditioning, and fire detection. For more information, please contact us.
REF SU-CG00203118/02004699
154m²
Sale
Store the fraction in B at the ground floor and basement, located in a building of 7 floors, located in Campolide, Lisbon, portugal. The apartment is located on the top of the Rua Arco do Carvalhão, in the building in the corner of the Street, Professor Sousa, the Camera, and the Street of Campolide, with good visibility for commercial business, at less than 300 meters from the Shopping Center. it Has the following partitions: ground floor - large Space with an office
REF SU-PF13497
265m²
Sale
Large shop with a total area of 265 sqm spread over 2 floors, 2 divisions, situated in a residential building with some offices as well as a small shopping gallery. It is well located, can easily be seen and has easy parking. It is in an area which has a lot of local shops. Good opportunity!
REF SU-PF18141
221m²
Sale
221 Sqm shop, with bathroom and parking space for three cars, in a box garage plus parking space for two cars in a covered car park. Placed in a new residential development in Paço de Arcos, which includes a commercial floor with nine shops that is accessed by the street and by Parque dos Poetas. It is only a few minutes 'walk to the train station and beaches. The estimated delivery period is June 2019.