Alerts

6.062 Properties
Tuesday, 23 July 2019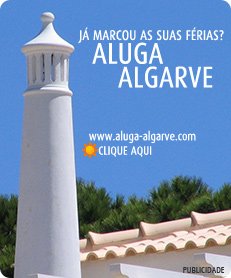 Área de Clientes
Who's Online
We have 6 guests
REF 7A-19083
469m²
Sale
Building devoluto with the project, the architecture adopted for the extension of the 2-level. a Total of 6 apartments, 1 T1,3 T2 and 2 T2 Duplex. Excellent exposure to the sun. come Visit us at the setimoambiente. with
REF SU-PF19725
443m²
Sale
Cleared plot of land of 443.35 sqm for the construction of a building with a total of 1,914 sqm of gross living area with an approved project. The project is for the construction of 6 one bedroom apartments and 6 two bedroom apartments. Each apartment has 1 garage parking space and a storage room. Licences are to be paid.
REF SU-PF17622
630m²
Sale
With a superb view over the Tagus River, this industrial-style building is in a vibrant location between Santos and Lapa. The large glass windows facing the river are invaded by an immense natural light that makes this ideal space to settle.
REF SU-PF18567
Sale
Vila Santos em Campolide a 5 minutos à pé do Centro Comercial das Amoreiras com 4 apartamentos 1 apartamento T2, 2 apartamentos T1 1 apartamento T0 Com área total de 200sqm + 50sqm de terraços. Todos os apartamentos tem excelente exposição solar e grandes terraços com vista para Monsanto.